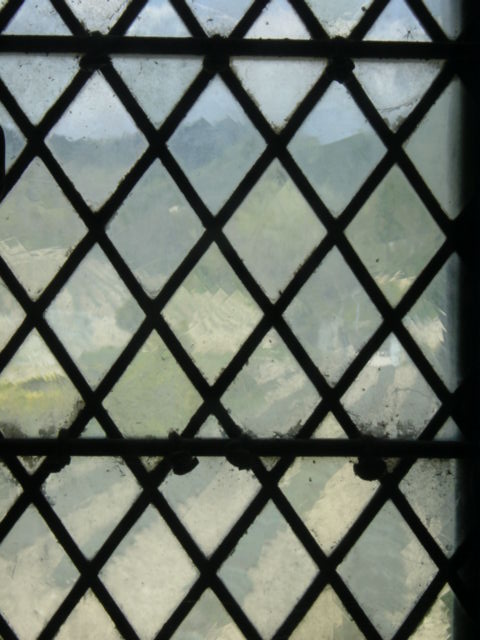 Home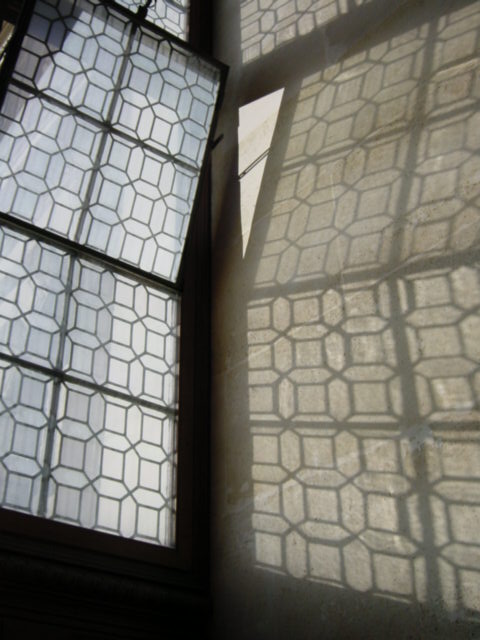 Press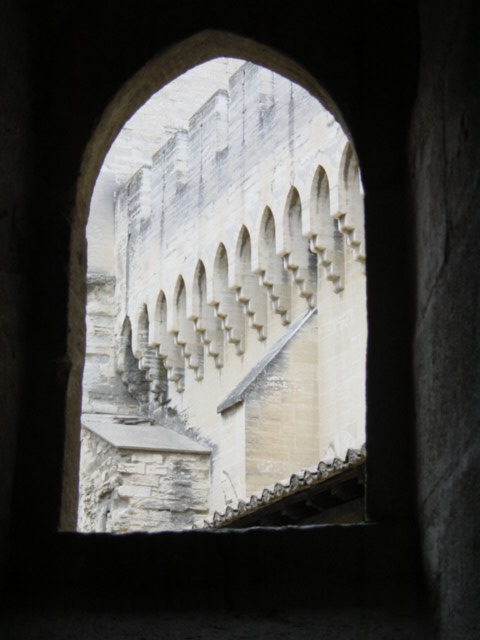 Writing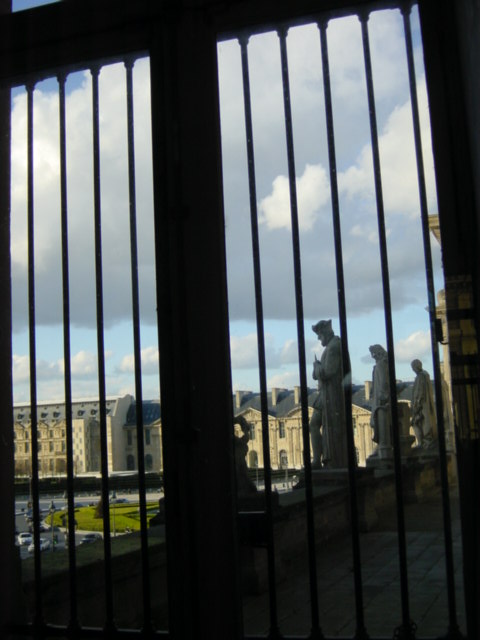 Links
Lockie's Writing
Anthologized Poetry, Prose Poetry, Flash Fiction
Fifty Shades of Funny

order here For more info, visit the Fifty Shades of Funny website.



The Great American Poetry Show, Volume Two

Purchase Volume One or Two at The Great American Poetry Show.

From Neon Literary Magazine

'"Loons" by Michael Hettich is a haunting, quiet narrative poem in which the writer and his father swim out into the middle of a lake. This can be contrasted with the much more humorous "Robinson Crusoe" by Lockie Hunter, which takes the form of a list of song titles which, read in sequence, tell the story of the famous shipwreck novel. It's a credit to the anthology that having these two pieces printed together doesn't feel uneven or ill-planned.'

— Read the

entire review from Neon Literary Magazine

.




"Memior 101" in the anthology Imagine Coal
Readings and Appearances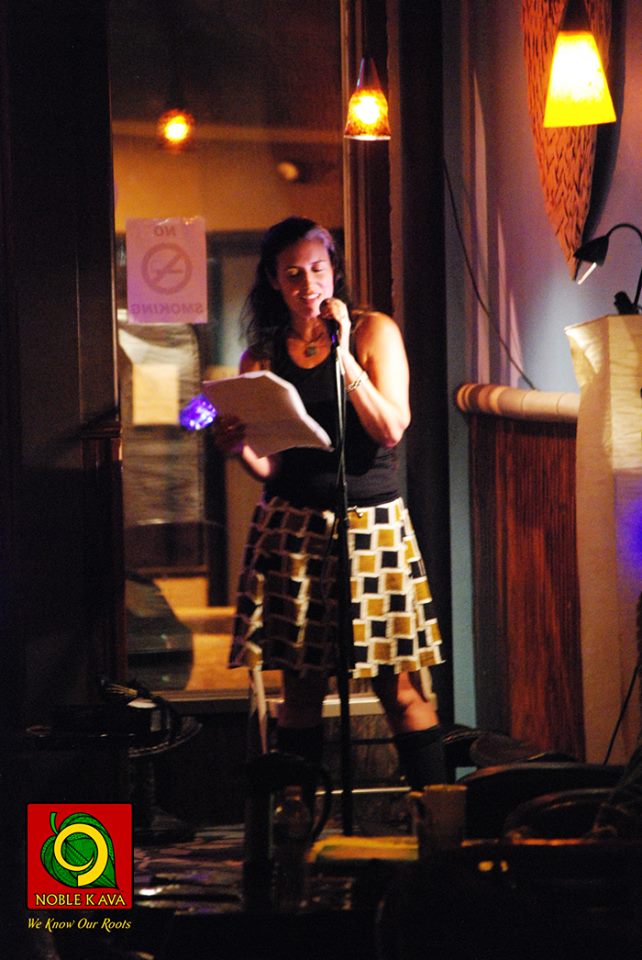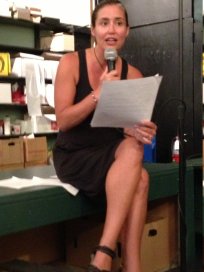 Co-producer and co-host of WordPlay Radio on Asheville FM Every Sunday from 5-6 pm.

Featured reader for Writers at Home presented by UNC Asheville's Great Smokies Writing Program, March 19th, 2017 at Malaprop's Bookstore



Host/Curator for Juniper Bends Reading Series, upcoming February 17th, 2017



Participant in Mountain of Words Write-A-Thon for Asheville Writers in the Schools and Community

Host/Curator for Juniper Bends Reading Series, November 18th, 2016



Host/Curator and Reader for the Eight Annual Queer Girls Literary Reading, August 28th, 2016



Host/Curator for Juniper Bends Reading Series, August 19th, 2016



Host/Curator and Reader for Stories by the River Fundraiser, May 21st, 2016



Host/Curator for Juniper Bends Reading Series, May 6th, 2016



Featured speaker at North Carolina Writers' Network, May 4th, 2016



Host/Curator and reader for Stories by the River Fundraiser, March 19th, 2016



Host/Curator for Juniper Bends Reading Series, February 5th, 2016



Host/Curator for Juniper Bends Reading Series, November 13th, 2015



Judge for the Social Justice Poetry Youth Slam: Soul Speak Asheville, October 4, 2015



Host/Curator for Juniper Bends Reading Series, August 28th, 2015



Host/Curator and Reader for the Seventh Annual Queer Girls Literary Reading, August 23rd, 2015



Host/Curator for West End Poetry and Prose Reading Series Saturday March 14th, 2015



Host/Curator for Juniper Bends Reading Series Friday February 13, 2015



Host/curator and Reader at the 5th Anniversary Juniper Bends Reading Series Friday November 7th 2014



Host/Curator and Reader for West End Poetry and Prose Reading Series Saturday October 11th, 2014



Reader: Juniper Bends and Topside Press present: Where We're Going We Don't Need Roads, Wednesday October 8th, 2014



Host/Curator of West End Poetry and Prose Reading Series September 13th, 2014



Host/Curator and Reader for the Sixth Annual Queer Girls Literary Reading, August 24th, 2014



Reader for Poetry Cabaret 2, Tuesday August 19th, 2014



Reading at Juniper Bends Reading Series August 9, 2013



Host/Curator for Juniper bends reading series Friday August 7th, 2014



Host/Curator for Juniper bends over queer erotic reading Friday July 11th, 2014



Reader: Listen to This - Stories in Performance at 35 Below (Asheville Community Theater)
"You Never Forget Your First Car - autobiographical anecdotes of inaugural automobiles", June 26th, 2014



Host/Curator for Juniper bends reading series Friday May 9th, 2014



Lightning Love Poet for Mad Hat's Poetry, Prose & Anything Goes, March 21st, 2014



Host/Curator for Juniper bends reading series Friday February 7th, 2014



Reader: Listen to This - Stories in Performance at 35 Below (Asheville Community Theater)
"Parade Stories", November 21st, 2013



Reader: Moonshine #5 - A Night of Readings at Anam Cara Theater Collective Thursday July 25th, 2013



Reading at Asheville's Wordfest 2013

Reading on WordPlay Dec 12, 2012
Poetry: Print
"Curious" Hiram Poetry Review, Issue 77, Hiram College, Spring 2016

50th anniversary issue. poster here
pdf of entire magazine here
You can also order a hard copy by visiting https://hirampoetryreview.wordpress.com



"A Queer Activist Love Story", issue 34 of Slipstream, Rust-Dust-Lust Theme, 2014.
Teaching
Adjunct Professor in Creative and Media Writing at Warren Wilson College

Supervisor - The Echo and The Echo Reverb

Faculty Advisor - Swannanoa Journal Warren Wilson College
Creative Nonfiction/Essays
Published Fiction
Freelance Clips — Lifestyle & Home
Freelance Clips — Food & Beverage
"Beertown, USA: Asheville" published in Draft - September/October 2010

For a pdf click here.



"Beyond the Typical Cake: Move over yellow cake with buttercream - there are other birthday options" published in WNC Parent Magazine - July 2009

For a pdf click here.



"Toast the bride, groom" published in Asheville Citizen Times - Living Section, June 13, 2008

For a pdf click here.


Freelance Clips — Parenting
"Surviving the Toddler Years: Tips for getting through a plane trip, a meal out and more" published in WNC Parent Magazine - October 2010


(also appeared in the Asheville Citizen Times on September 17, 2010)

"Expectations vs. Reality: Parenthood's Challenges Catch Many New Parents Off-guard" published in WNC Parent Magazine - September 2010

"Get Moving Together: Parent-child classes promote fun, fitness and family time" published in WNC Parent Magazine - April 2010

"Beyond Campfires: Nontraditional camps" published in WNC Parent Magazine - March 2010

"Get Artsy: Visual arts classes tap children's creativity" published in WNC Parent Magazine - January 2010

"Benefits of Nursing" published in WNC Parent Magazine - September 2009

"Awaken the Spirit at Camp" published in WNC Parent Magazine - March 2009

"Inexpensive holiday gifts for children" published in Asheville Citizen Times - Living Section, December 15, 2008

"Gift ideas: Encourage creativity with board games" published in Asheville Citizen Times - Living Section, December 1, 2008

"Gear Up For Baby: 10 Great Baby Gadgets" published in WNC Parent Magazine - September 2008

"Summer camps offer unity with nature, opportunity for self-discovery" published in Asheville Citizen Times - Living Section, March 10, 2008

"Top 10 gifts for teens and tweens" published in WNC Parent Magazine - December 2007

"Top 10 gifts for baby's 1st Christmas" published in Asheville Citizen Times - Living Section, December 10, 2007
Freelance Clips — Travel
Freelance Clips — Fashion

Environmental Journalism

Grants and Awards